Happy Birthday to me.
23. That's the number. Nasa kalendaryo pa naman ang edad ko. Nasa jueteng pa. Syempre nasa Lotto, 6/42, 6/45, 6/49 ay 6/55. Nga pala may BINGO pa. Hahaha..  I'm just messing around. But srsly, i don't know if i want to rant or what. It's 2:06 am and i woke up looking for a cancer stick. Luckily, I still have 3 sticks. I don't know what to do right now. I don't...
1 tag
1 tag
1 tag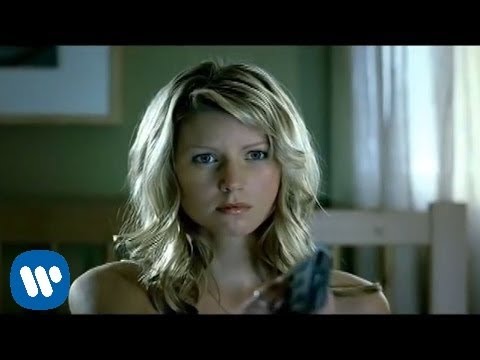 It's my fault, I know.
I wish. I really wish. I am sorry. And I really want to tell everything to you. Im not ready yet. But I am sure that I will. I am really sorry. :'( I am personally affected. Really. I know you are too. But I want to tell you that I am sorry for this mess. Really. I respect you, love you. There may be no words that can express how sorry I am right now. I am just really sorry.